We are committed to finding GP jobs that suit your individual preferences and needs.
Free! Our recruitment service is free for doctors. Save yourself time checking out all the options and let us provide you with a shortlist of vacancies best suited to you.

 

Big practices, small practices, privately owned, corporate groups – we work with them all and give you the pros and cons of all the options!

Confused about Medicare exemptions and where you can get a 19AB exemption?

 

We can guide you through the options available to you.
Relocating to Australia? Let our dedicated experienced registration manager walk you through every step of the process.

 

After 12+ years of relocating GPs to Australia, we can guide you through paperwork and share shortcuts that have helped other doctors get through more easily.
Looking for quality opportunities to suit your interests and preferred location? We can help you develop a shortlist that ticks all the boxes for you.

 
Find out more
Participate Now - 2023 Salary Survey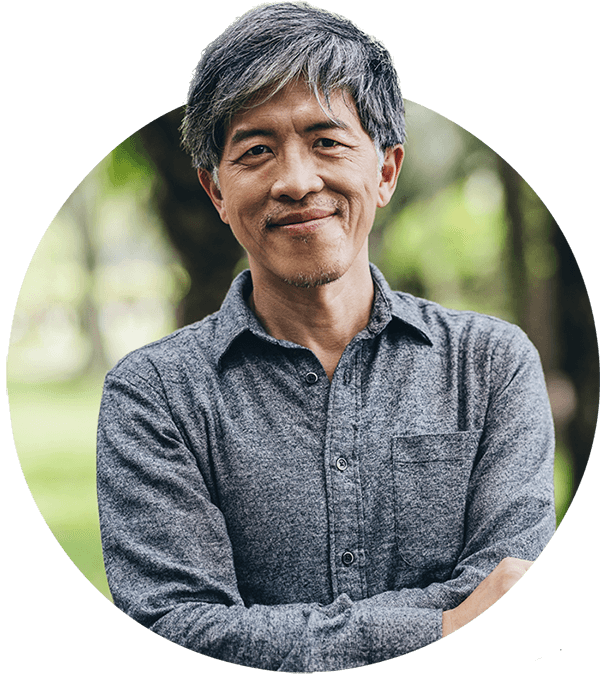 We focus on finding you the perfect match
Matching you with the right job
Matching is our passion and with 300+ vacancies across Australia  – we have a large pool of practices to find the best job match for you.
Our established national network of local recruitment consultants know the vast majority of practices across every Australian city. Due to our reputation and experience, we are able to present the best GP jobs with the highest GP salaries in Australia. Our ongoing relationships and intimate understanding of the medical system ensure we only present the best opportunities for General Practice.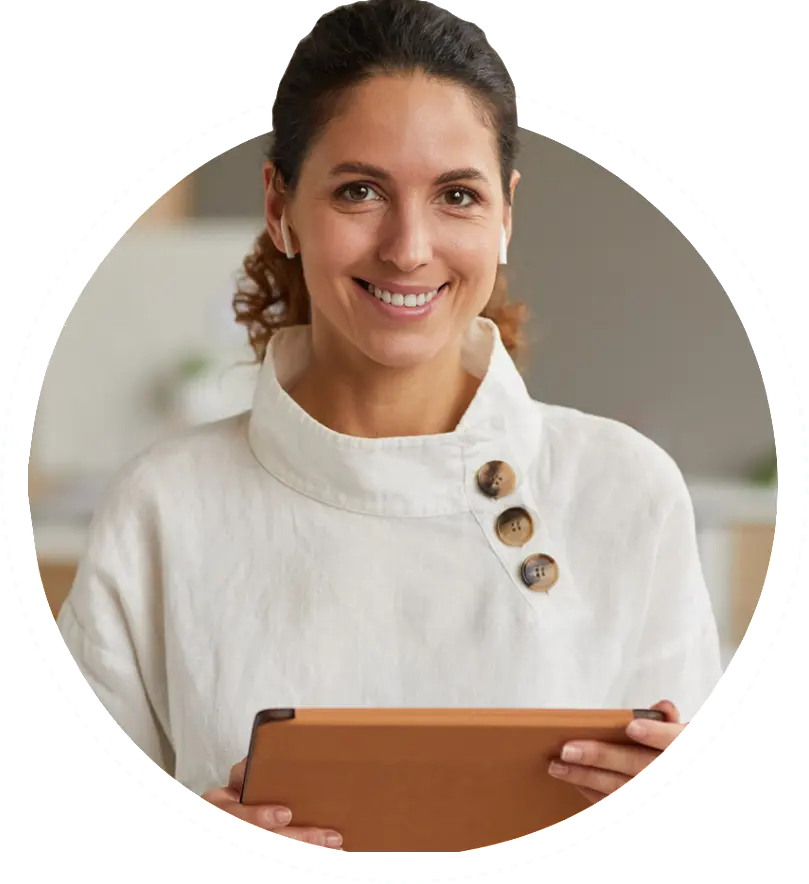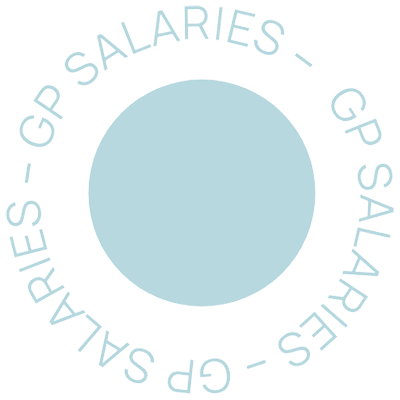 How much do GPs earn in Australia?
Australian GPs are ranked as having the third highest earnings in the world. And for those who want to put in the extra effort, earning potential is uncapped. How much you earn depends on your own working style as well as whether you are working in metropolitan or rural areas. Practices have different billing policies depending on the patient demographics – and this will further impact your earning capacity. Earnings are often strong in rural and outer-metro areas as these often have a high level of chronic disease and/or a severe shortage of GPs. 
Our annual GP Salary Survey will also provide you with more clarity about how your earnings compare. Want to know if you are being paid at current market rates? Give us a call for a confidential discussion.  
Please note: GPs in Australia are independent contractors, not employees and therefore are not entitled to employee benefits.
Find out more
Registration 19AB Exemptions
In order to be paid by Medicare, you will need a Medicare Provider Number for the specific location where you are working. Australian law specifies that doctors trained overseas cannot access a Provider Number funding unless they have a 19AB or 19AA exemption. This should not be confused with registration to work as a doctor – it is simply about getting paid for your work. No Provider Number = No Pay.  
The restrictions on overseas trained doctors apply for ten years from the date of first registration in Australia and this is commonly referred to as the 'ten year moratorium'.
If you trained outside Australia or New Zealand for your primary medical degree, you are an overseas trained doctor (OTD). Likewise, if you obtained your medical degree in Australia, but were not an Australian resident or citizen on the first day of medical school, you will be deemed to be an OTD. 
If you obtained your primary degree overseas, but completed a registrar training program in Australia, you will still be restricted to working under a 19AB exemption.
DPA areas are geographic catchments that have been designated as Distribution Priority Areas because they have medical workforce shortages. These areas are reviewed regularly, but you can check the current status at any time by accessing the Health Workforce Locator Map. If you work in a DPA area, you will be able to use your provider number for the rest of your moratorium, regardless of whether the DPA status changes or not.
The DPA exemption is not time limited or restricted. You can work at any time of day or night until you finish your moratorium (when you won't be restricted anyway).
The information provided above is general and subject to change. We recommend that you discuss your personal situation with us so we can provide more specific guidance that applies to your circumstances.
More FAQs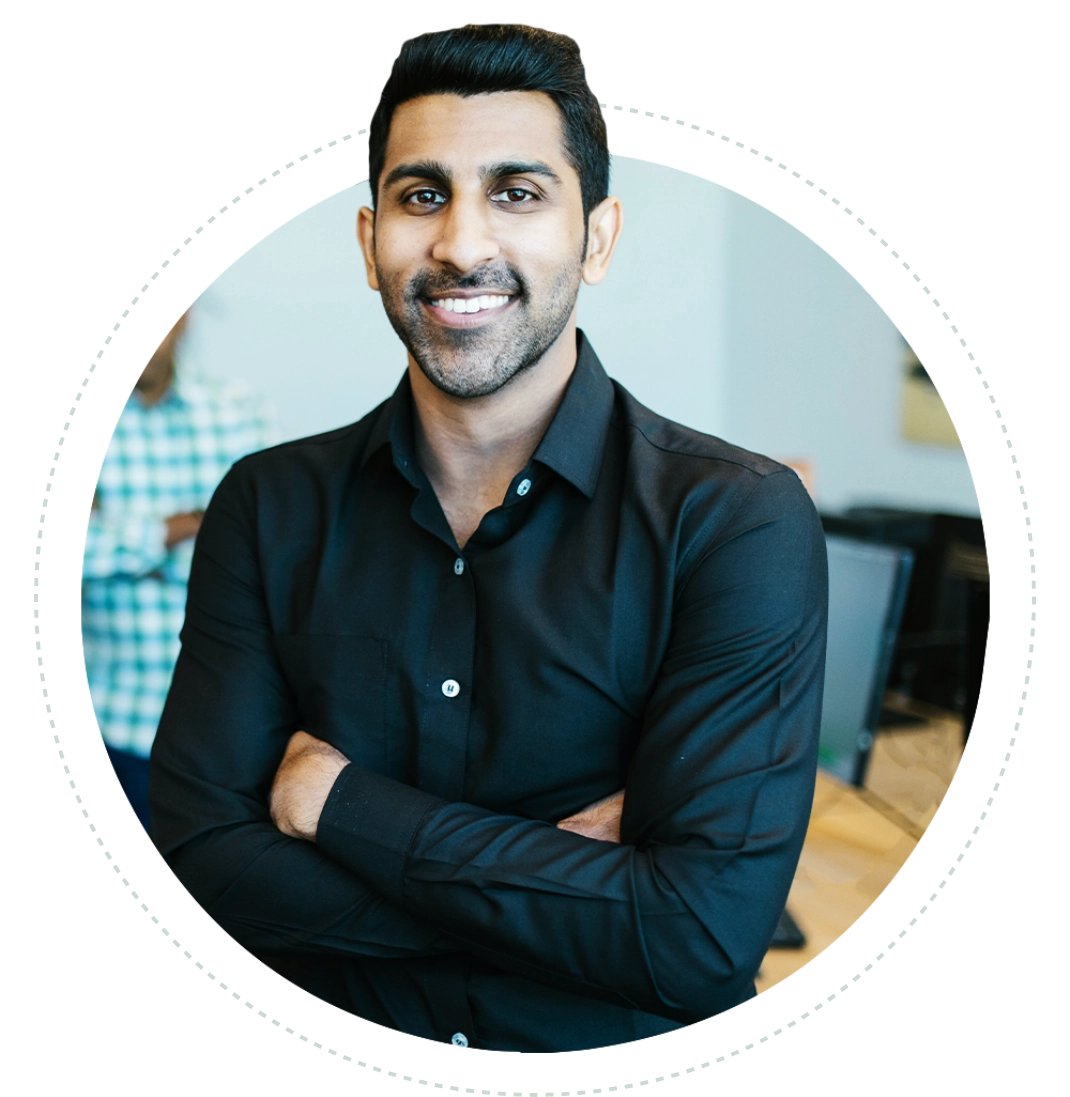 Matching you with the right job
-
Matching you with the right job
-
Matching you with the right job
-
Matching you with the right job
-
Matching you with the right job
-
Matching you with the right job
-
Matching you with the right job
-
Matching you with the right job
-
As experienced recruitment consultants, you can count on Alecto to help you find the perfect match! Smash your career goals and travel Australia with Alecto. For employers, Alecto can also assist with finding suitable candidate matches to suit your company.
Find out more
"I found you genuine, kind & highly motivated & proactive. You did your best to understand what I wanted and came up with lots of options and suggestions tailored to my liking, which helped me pick exactly what I wanted. You were also crystal clear in defining what you can adv on & what you are not comfortable advising. You were good in foreseeing the events during the paperwork stages and helped me prepare for them. You were very prompt in replying to my queries. To put it in a nutshell I was convinced you would land my dream job the very 1st time I met you in Melbourne. Thanks for your kind help.
I had a lovely experience with Alecto and was able to find the job of my dreams! Couldn't have done it without them."

Dr Gopi

Queensland
"I'm very happy that I initially contacted you to guide me through the whole process of finding and starting GP work in the Northern Territory, Australia. I experienced a very personal and informative service from everyone involved, and was guided through the process of registration step-by-step. This made the whole thing a lot less stressful and daunting. Prompt email responses, informative written material and even a welcome phone call on arrival were signs of a high class service. I would certainly recommend and use the company again. Many thanks."
I had a lovely experience with Alecto and was able to find the job of my dreams! Couldn't have done it without them."

Dr Nirdushan

Darwin
"Working with Monique and Martina in Australia, (UK GP applying from New Zealand) made the laborious and pedantic process of applying for GP Fellowship and Australian registration much easier than trying to do this alone. It was still a long process but the team helped every step of the way, and were happy to liaise with the AMC, RACGP or AHPRA when needed.They worked hard to secure a good GP position for me, and overall I highly recommend and thank them for all their help in the process of relocating to Australia as a GP."

Dr Ursula

Brisbane
"I would strongly recommend Alecto to GPs and other relevant health professionals contemplating a move to Australia. After having contacted at least five different agencies dealing with GPs relocating from the UK to Australia, Alecto took the top spot in terms of understanding my requirements especially with the type of position my wife and I were looking for, the workings of the Australian Health Care, the paperwork involved, Immigration requirements, adjusting to the Aussie lifestyle, etc. Their consistent help throughout the 10-12 month period prior to the move is definitely worth mentioning. They helped us settle on arrival in Australia and made our relocation process a smooth transition, especially as we had no prior local contacts. Now in Australia for a year I could not have entrusted my relocation to a better team. I would give them a 10/10 and wish them immense success in the future."

Dr Dylan

Perth
"We are currently in Brisbane working, living and enjoying the 'dream'. This road, which involved a fair amount of paperwork and lots of questions about the different applications, i.e. AMC/RACGP/AHPRA, would not have been possible without your knowledge and experience.
Martina, and particularly Lynn, were also invaluable in the whole process. To have all of you answer the numerous questions I had all the way through the application process, no matter how trivial, was incredibly helpful.
Can't recommend the service provided high enough. Thanks to all."

Dr Siv

Brisbane
"I am very grateful to Alecto who helped me secure a GP position in Melbourne.
I found their dealings very professional and it was a pleasure speaking to Martina who understood our needs perfectly and suited me with the right position.
I would highly recommend Alecto and advise all prospective GPs who are looking for a GP position in Australia to contact Alecto first and speak to Martina its director."

Dr Syed

Melbourne
"Martina and her team made looking for a new job in Melbourne an insightful process. Martina teased out my career aims, offered me appropriate options then navigated me through the process. I am now settled in my new post and still have occasion contact from the Alecto team to check up on how it is all going. Thanks!"

Dr Laura

Victoria
"I enjoyed the whole experience with Alecto, engaging with Martina, how it enabled me to recognise those things that I am already doing and encouraged me to continue exploring new workplace in Melbourne. The whole service is really client focused and full of hope and they will find their best way to fulfil my criteria. Thanks Martina and Alecto!"

Dr Shah

Victoria
"I just wanted to thank you for finding me the perfect job. As I had already worked in WA I had a pretty good idea of where I wanted to be in Perth. However when I applied for an advertised job you went out of your way to find another position for me exactly where I wanted to live. I am now working the hours I want in a supportive practice, close to both my home and kids' school. It has definitely been a good move."

Dr Penny

Perth
Want to talk about your job options in Australia?
Leave your details and one of our consultants will contact you.
Sign up for Job Alerts & News