Run your medical centre more efficiently
Our practice review service takes a holistic approach to improve your medical practice. We recommend a practice review to identify any improvements that can be made, such as:
attracting high-quality GPs
enhancing the doctors' experience at your practice
improving your billing structure
improving policies and procedures
At Alecto, we recognise that any organisation is only as good as their people are. For this reason, we take a very people and culture-focused approach to any review.
Alecto Consulting is known for providing a quality practice review service to help improve vital aspects of your practice, making you more competitive. Our reviews are based on research and analysis, and reviews are carried out in a collaborative effort, aiming at lifting existing standards to better compete in a crowded marketplace.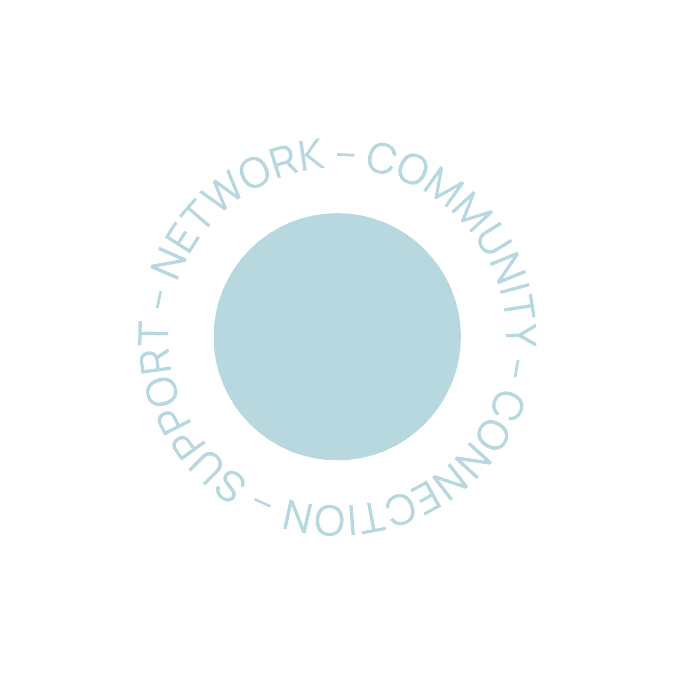 Medical Practice Review Includes
Our practice review can be completely customised to your needs. Here is what it would typical include:
Staff Interviews
Talking to all your staff members allows us to unearth vital feedback
Operational Review
We will look at your internal processes to make your practice ore efficient & effective
Practice Visit
Visiting your practice allows us to get a good feel for your location, the inside of your practice and the staff that work there
Review of Employment Offering
The goal of the employment offering review is to unearth your unique employment proposition (UEP) to attract more GPs
Recruitment Review
We'll look at all aspects of your recruitment and job advertising and how vacancies can be advertised in the best way possible
Financial Review
The financial review will look into your profitability & cash flow and how you can improve your financial position over time
Full practice reviews start from $6,500 plus GST per site.
Price depends on your requirements and size of organisation.
Travel costs may apply depending on your location.
The initial 50% of this fee would be due upon commencement with the remaining 50% due upon completion. All invoices are due within 14 days of the issue date.
Leave your details and one of our consultants will contact you.
"*" indicates required fields
At Alecto Australia, we are committed to finding GP jobs that suit your individual preferences and needs. Because we specialise in sourcing the best GP jobs for the best GPs, we have access to the largest number of permanent GP jobs in Australia.
Search GP Jobs
"I found you genuine, kind & highly motivated & proactive. You did your best to understand what I wanted and came up with lots of options and suggestions tailored to my liking, which helped me pick exactly what I wanted. You were also crystal clear in defining what you can adv on & what you are not comfortable advising. You were good in foreseeing the events during the paperwork stages and helped me prepare for them. You were very prompt in replying to my queries. To put it in a nutshell I was convinced you would land my dream job the very 1st time I met you in Melbourne. Thanks for your kind help. I had a lovely experience with Alecto and was able to find the job of my dreams! Couldn't have done it without them."

Dr Gopi

Queensland
"I'm very happy that I initially contacted you to guide me through the whole process of finding and starting GP work in the Northern Territory, Australia. I experienced a very personal and informative service from everyone involved, and was guided through the process of registration step-by-step. This made the whole thing a lot less stressful and daunting. Prompt email responses, informative written material and even a welcome phone call on arrival were signs of a high class service. I would certainly recommend and use the company again. Many thanks." I had a lovely experience with Alecto and was able to find the job of my dreams! Couldn't have done it without them."

Dr Nirdushan

Darwin
"Working with Monique and Martina in Australia, (UK GP applying from New Zealand) made the laborious and pedantic process of applying for GP Fellowship and Australian registration much easier than trying to do this alone. It was still a long process but the team helped every step of the way, and were happy to liaise with the AMC, RACGP or AHPRA when needed.They worked hard to secure a good GP position for me, and overall I highly recommend and thank them for all their help in the process of relocating to Australia as a GP."

Dr Ursula

Brisbane
"I would strongly recommend Alecto to GPs and other relevant health professionals contemplating a move to Australia. After having contacted at least five different agencies dealing with GPs relocating from the UK to Australia, Alecto took the top spot in terms of understanding my requirements especially with the type of position my wife and I were looking for, the workings of the Australian Health Care, the paperwork involved, Immigration requirements, adjusting to the Aussie lifestyle, etc. Their consistent help throughout the 10-12 month period prior to the move is definitely worth mentioning. They helped us settle on arrival in Australia and made our relocation process a smooth transition, especially as we had no prior local contacts. Now in Australia for a year I could not have entrusted my relocation to a better team. I would give them a 10/10 and wish them immense success in the future."

Dr Dylan

Perth
"We are currently in Brisbane working, living and enjoying the 'dream'. This road, which involved a fair amount of paperwork and lots of questions about the different applications, i.e. AMC/RACGP/AHPRA, would not have been possible without your knowledge and experience. Martina, and particularly Lynn, were also invaluable in the whole process. To have all of you answer the numerous questions I had all the way through the application process, no matter how trivial, was incredibly helpful. Can't recommend the service provided high enough. Thanks to all."

Dr Siv

Brisbane
"I am very grateful to Alecto who helped me secure a GP position in Melbourne. I found their dealings very professional and it was a pleasure speaking to Martina who understood our needs perfectly and suited me with the right position. I would highly recommend Alecto and advise all prospective GPs who are looking for a GP position in Australia to contact Alecto first and speak to Martina its director."

Dr Syed

Melbourne
"Martina and her team made looking for a new job in Melbourne an insightful process. Martina teased out my career aims, offered me appropriate options then navigated me through the process. I am now settled in my new post and still have occasion contact from the Alecto team to check up on how it is all going. Thanks!"

Dr Laura

Victoria
"I enjoyed the whole experience with Alecto, engaging with Martina, how it enabled me to recognise those things that I am already doing and encouraged me to continue exploring new workplace in Melbourne. The whole service is really client focused and full of hope and they will find their best way to fulfil my criteria. Thanks Martina and Alecto!"

Dr Shah

Victoria
"I just wanted to thank you for finding me the perfect job. As I had already worked in WA I had a pretty good idea of where I wanted to be in Perth. However when I applied for an advertised job you went out of your way to find another position for me exactly where I wanted to live. I am now working the hours I want in a supportive practice, close to both my home and kids' school. It has definitely been a good move."

Dr Penny

Perth